With v1.26.0 of the Cloud we released our new enhanced file uploader. Before you were limited to 5GB per file being uploaded. Now you can upload up to 100 GB per file! Here are some other fantastic new features: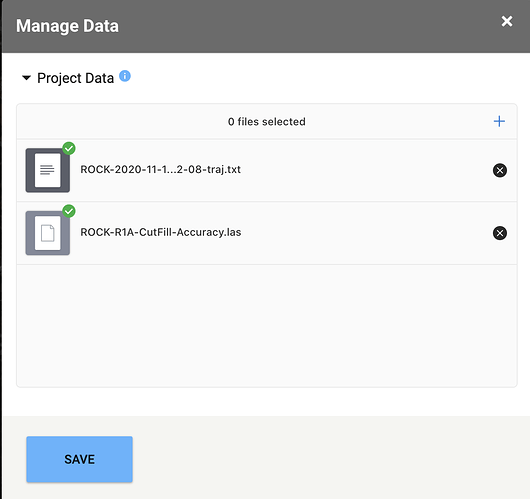 New visual design
Pause and resume file upload
Auto-pause and resume uploads if you lose internet
Better progress monitoring when uploading lots of files
Drag and drop
Upload whole directories of files
As always, your data goes directly from your computer to our secure, encrypted, and redundant cloud storage!
Amazing stuff!