Hello everyone I am posting this on behalf a new ROCK Cloud User:
I recently generated an orthophoto , and I've noticed some anomalies in the image.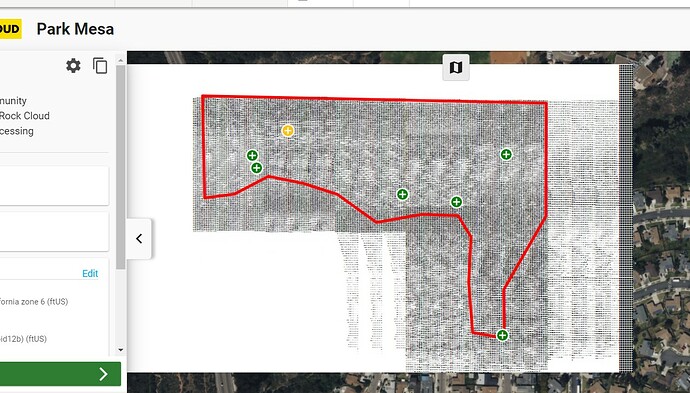 Has anyone else experienced similar issues with their orthophotos? Are there any common reasons for these distortions or abnormalities? And most importantly, how can I rectify this?
Any insights or suggestions would be greatly appreciated!
Thanks in advance!