Hello,
I've been recently hired by an engineering company to do a LiDAR scan of a small 40-acre resort development in Palau.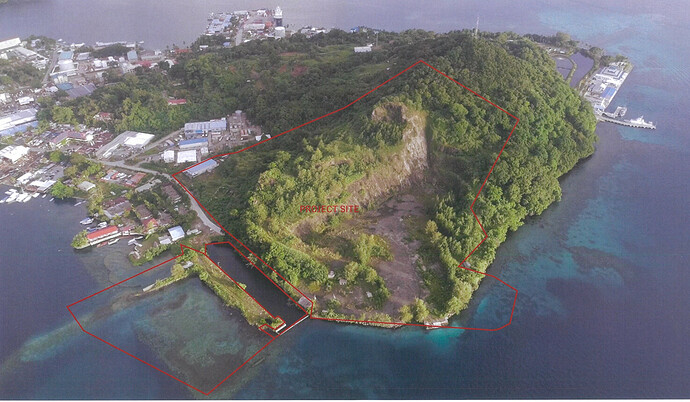 I am looking for some advice and feedback on what would be the best way to accomplish a scan that has such a steep cliff. (I am using the M300 + R2A)
What would be the best flight parameters for this type of terrain (AGL, side & frontal overlap %, speed, etc)?
Is terrain following recommended? If so, how can this be accomplished? I see that DJI Pilot app has the terrain following feature if we enable the RTK. Does anyone know if I do set up the D-RTK base and enable RTK on the M300 if it'll interfere with the GPS receiver we attach on the arm for the R2A?
If not this method for terrain following, any other way to accomplish this?
Also what about GCP placement? What would be a good number of GCP's to capture and where would be good to place them in this type of terrain?
Any other recommendation or help will be greatly appreciated!