I have two lidar scans this weekend. It is on the side of a mountain so having a terrain follow feature is very helpful.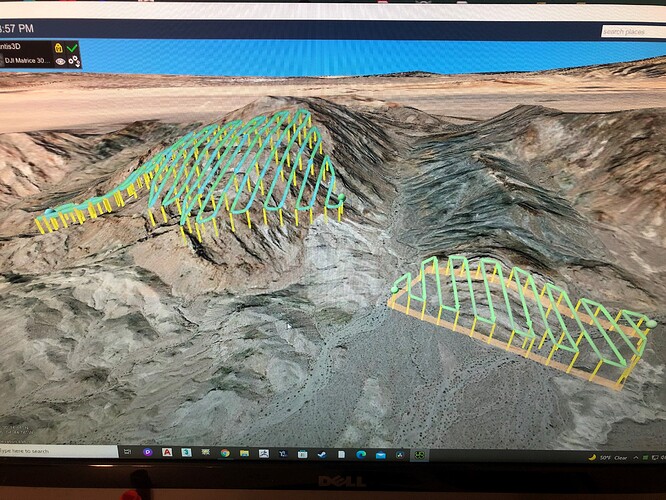 I have a downloaded ugcs and have a mission planned but I cannot for the life of me get the controller and laptop to connect. Controller can see m300 but not laptop. I have gone over all docs and finally just email logs to them. I also have a mission in the pilot app on controller but wont account for elevation. I am in the middle of nowhere so no cell or wifi. I need solution to be operated locally.
Is there an alternative to ugcs? I looked into the dsm import but don't know how to clip geotiff down because it's just a massive file.