SHARE is one of the most popular features provided by RC (Rock Cloud).
Sharing a project is easy. You can access the feature from the blue SHARE button on the Top-Right of the page, and via the SHARE menu at Bottom-Left.

Once you see the Share Options dialog, just type in the email address of the recipient and hit the blue INVITE button. The recipient will get an email notification with a link to the project shared and the project should automatically show up in his/her RC account.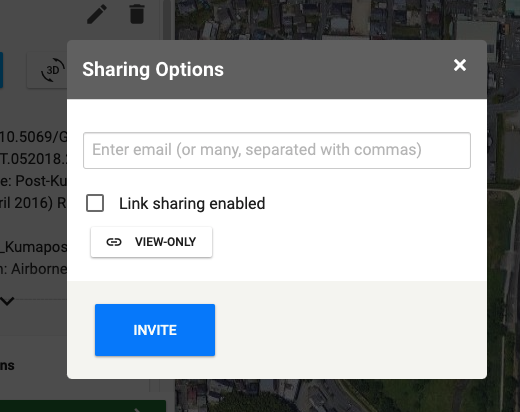 If you want to share a project with somebody who doesn't have a RC account and only for viewing, just check the Link sharing enabled checkbox, and hit the VIEW-ONLY button. A access link will be generated and copied automatically into the system Clipboard. Just paste the link into an email or text msg and send it.
If, however, you wish to give somebody full access to the data and allow the recipient to edit/process the project, then you need to take one more step, prior to setting up the Share.
Go to the Deliverables menu in the Project panel on the left of the page and click on the Option (dotted) button. Then, click Edit.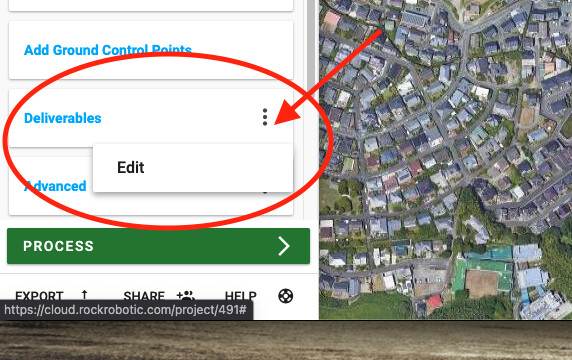 In the pop-up Manage Deliverables dialog, check the Display Project Data with Deliverables option checkbox, then be sure to click the SAVE button to exit the dialog.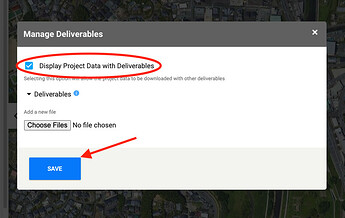 Now if you SHARE the project via email and the recipient has a RC account, the recipient will have full access to work with the data.
Have fun sharing away!