This flight was completed with the ROCK R1A unmanned LiDAR unit along with the EMLID Reach RS2 survey kit and aerial targets for 3D ground control points. The dataset is in the WGS84/UTM10N projection.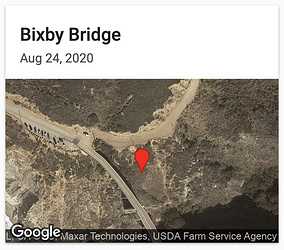 Data
https://cloud.rockrobotic.com/project/10
LiDAR
Rock Robotic R1A
Drone
DJI M210
Location
Central California coast
Why is this project interesting
The Bixby Bridge is displayed in sharp relief to the rugged California coastline. Acquiring this data would be extremely costly if it weren't for the R1A.