I flew 105 acres today.
My M300 was flying at full ability, as the wind was 12m/s at 60m AGL!!
We did get the whole survey.
Everything was super awesome until I got home. The gps base station file got deleted by accident (its gone and its mostly my fault) and I am unable to recover it. I am very stomach sick…
So I processed my data using "RTK". Why not, right?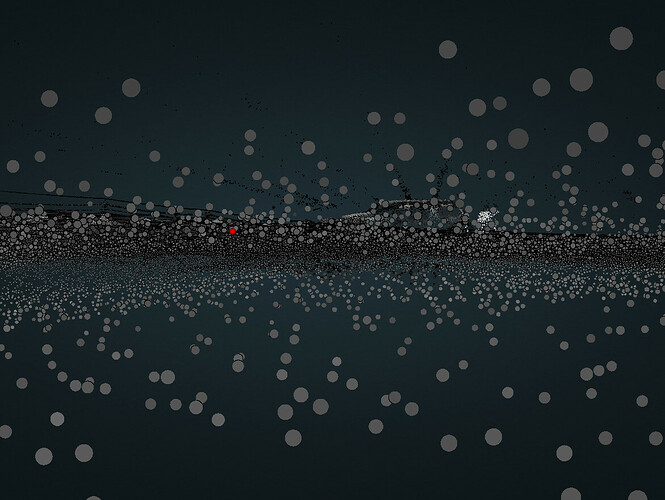 This is what I got… two layers/surfaces!!
I believe I am seeing this because I had no PPK corrections to fix this?
How can I fix this with RTK, or is that even possible?
I am going to have to re-fly
anyways… but if there is a way to fix this, I'm interested!
Ref. Lidar job#4076.