Got my unit installed just now. I'm mounted on a rooftop via unistrut.
As for power, I went a little different route - since all I had was a weather resistant 110 outlet up there, I went put in a POE injector, ran an ethernet cable over to a POE splitter in the weather proof housing, and then back out to USB-C. Probably a bit more complicated than it needs to be, but I couldn't find a wall charger that was low enough profile to fit under under the cover of the 110 outlet. That, and no one makes a USB-C cable that's going to hold up to being in the Texas sun 24-7. Outdoor rated ethernet cable ftw.
Here's my install.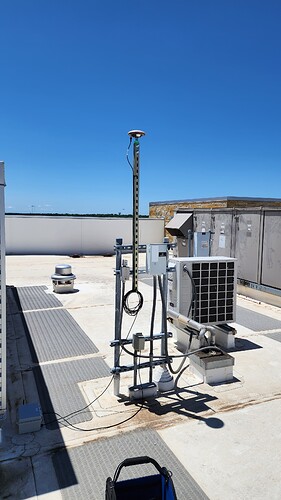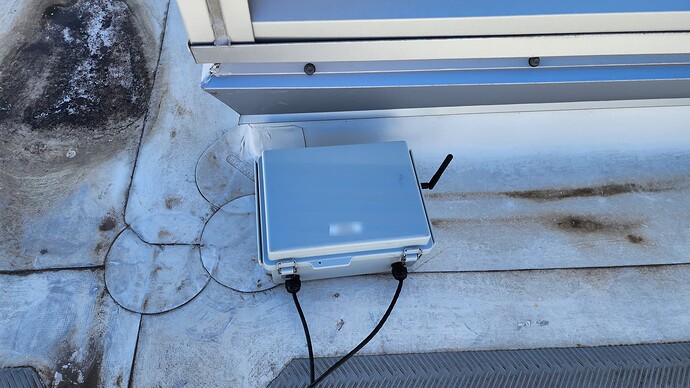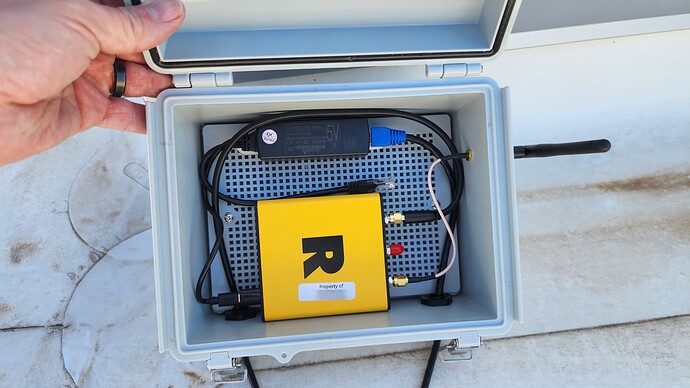 All cables enter the enclosure via weather tight seals. Fingers crossed this is up for a long time!